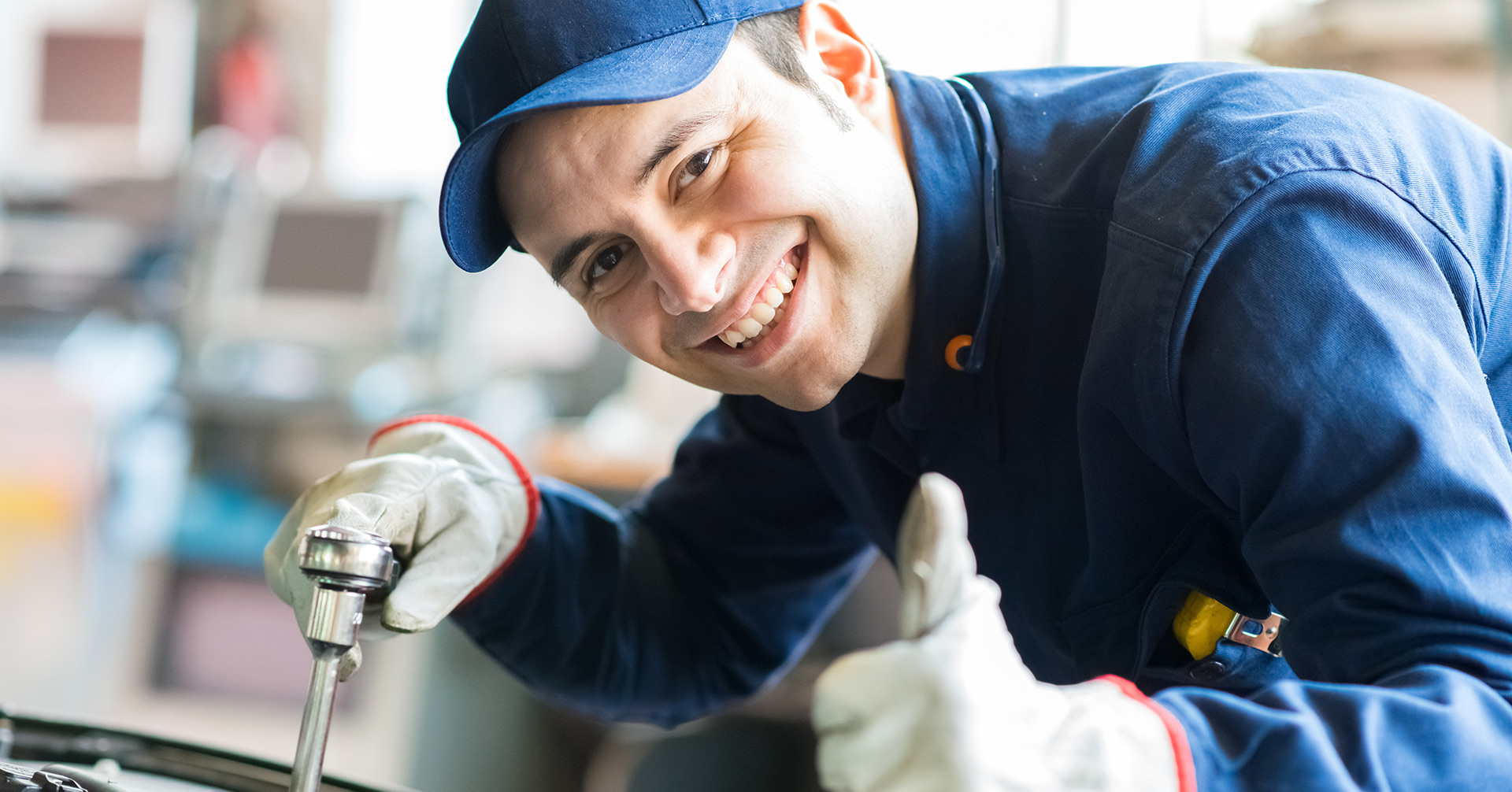 MOT in Greenwich
Get your vehicle booked in now, by booking your MOT test online. You can now book your MOT online 24 hours a day, 7 days a week.
To get started, simply enter your vehicle registration and get booked in now.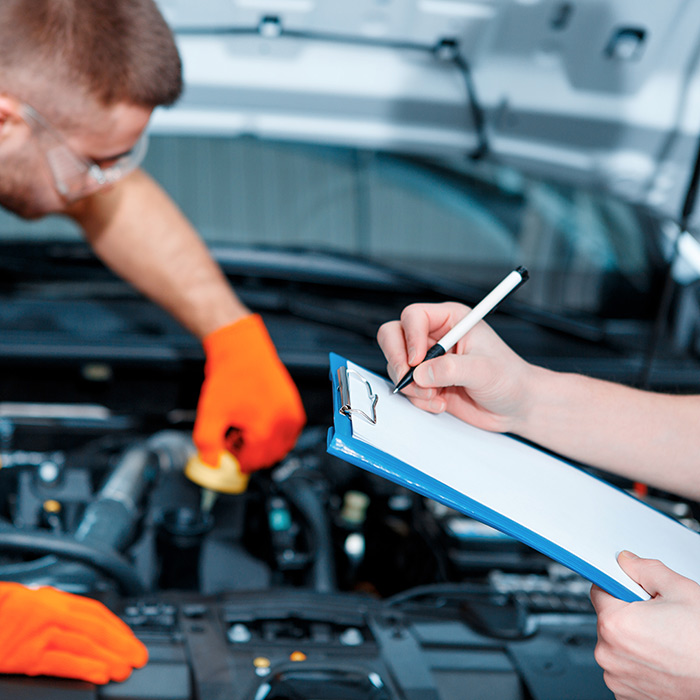 Book your MOT today online with Creekside Auto Repair Centre
Our MOT service in Greenwich includes a pre-MOT check and an MOT test conducted at one of our partner MOT stations. All our work is carried out by certified testers and a quote will be provided for any work that is required.
We will not conduct any repairs until you have authorised us to do so. Please note that replacement of parts such as; bulbs, wiper blades and such will be charged separately.