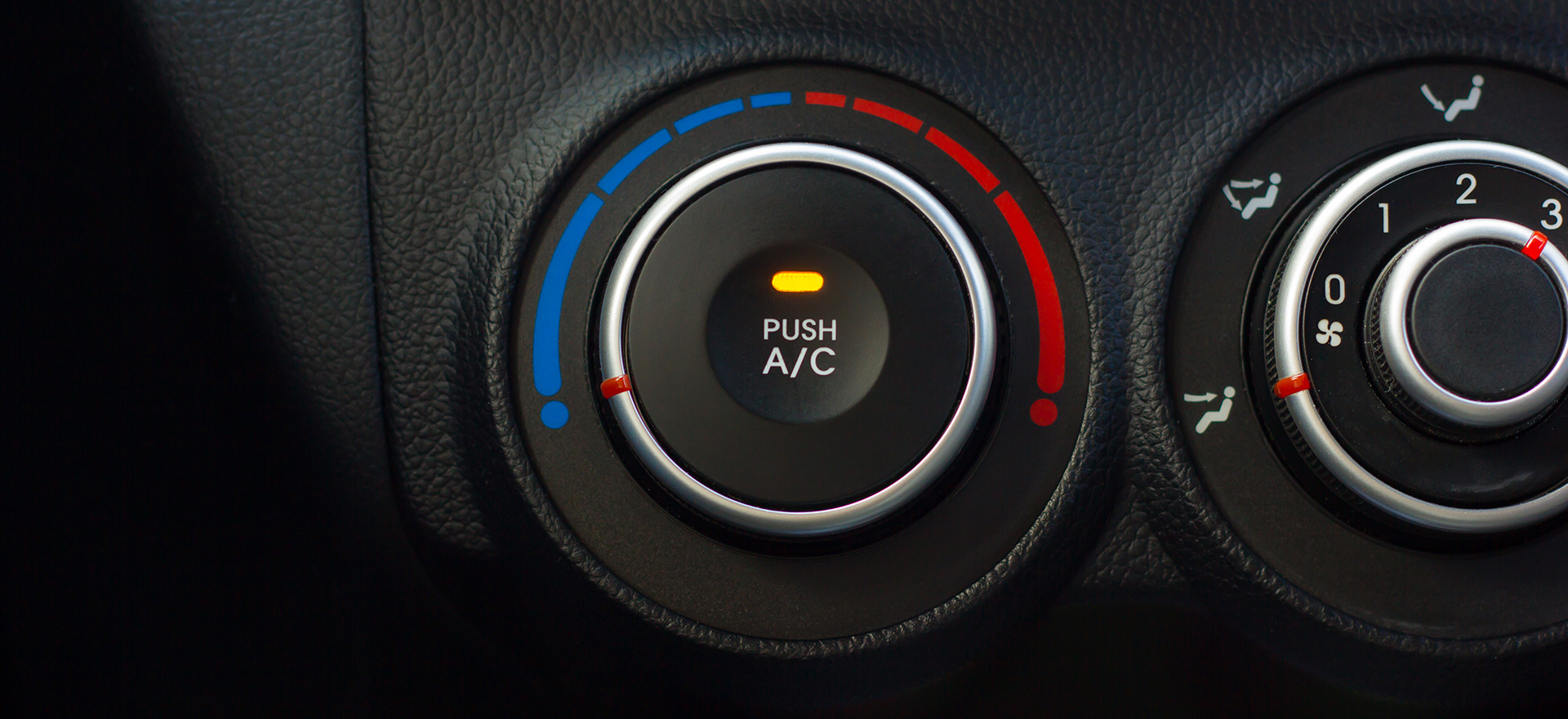 Car air conditioning in Greenwich
Looking to get a service for the air conditioning in your vehicle?
Simply enter your vehicle registration to see a wide range of services available to be booked online. Air Con Service booking has never been easier.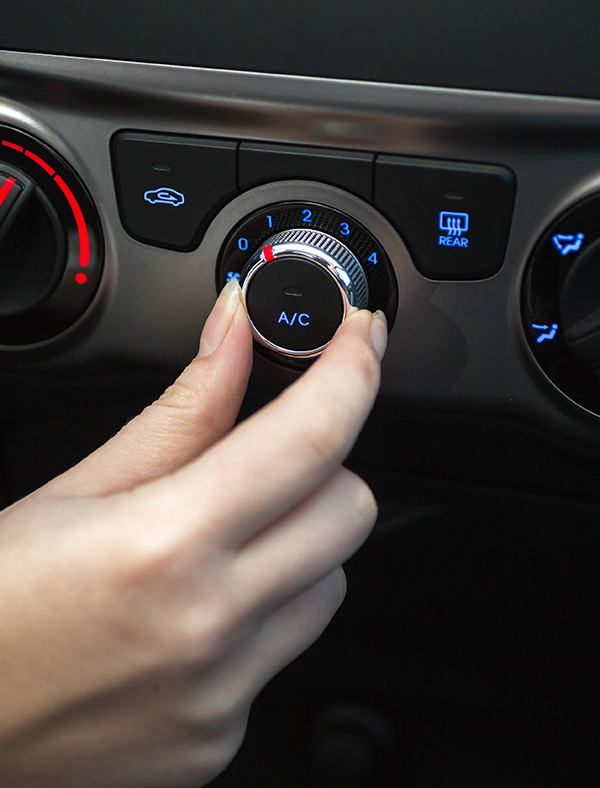 Choose Creekside Autocentre for your air conditioning in Greenwich
If you have noticed that your car air conditioning is no longer providing cool air, or that your windscreen is taking much longer than normal to defog, or perhaps a funny smell when the air conditioning is turned on, it may be time to regas your air conditioning unit.
As a general rule vehicle manufacturers recommend that an air conditioning system be regassed around once every two years. Having your air conditioning unit regularly serviced will help improve fuel economy and can prevent bacterial build up in the system too.
To check available times and make a booking please call us on 020 8293 5856 for a quote or use our new online booking system to see the available times and price for your vehicle.