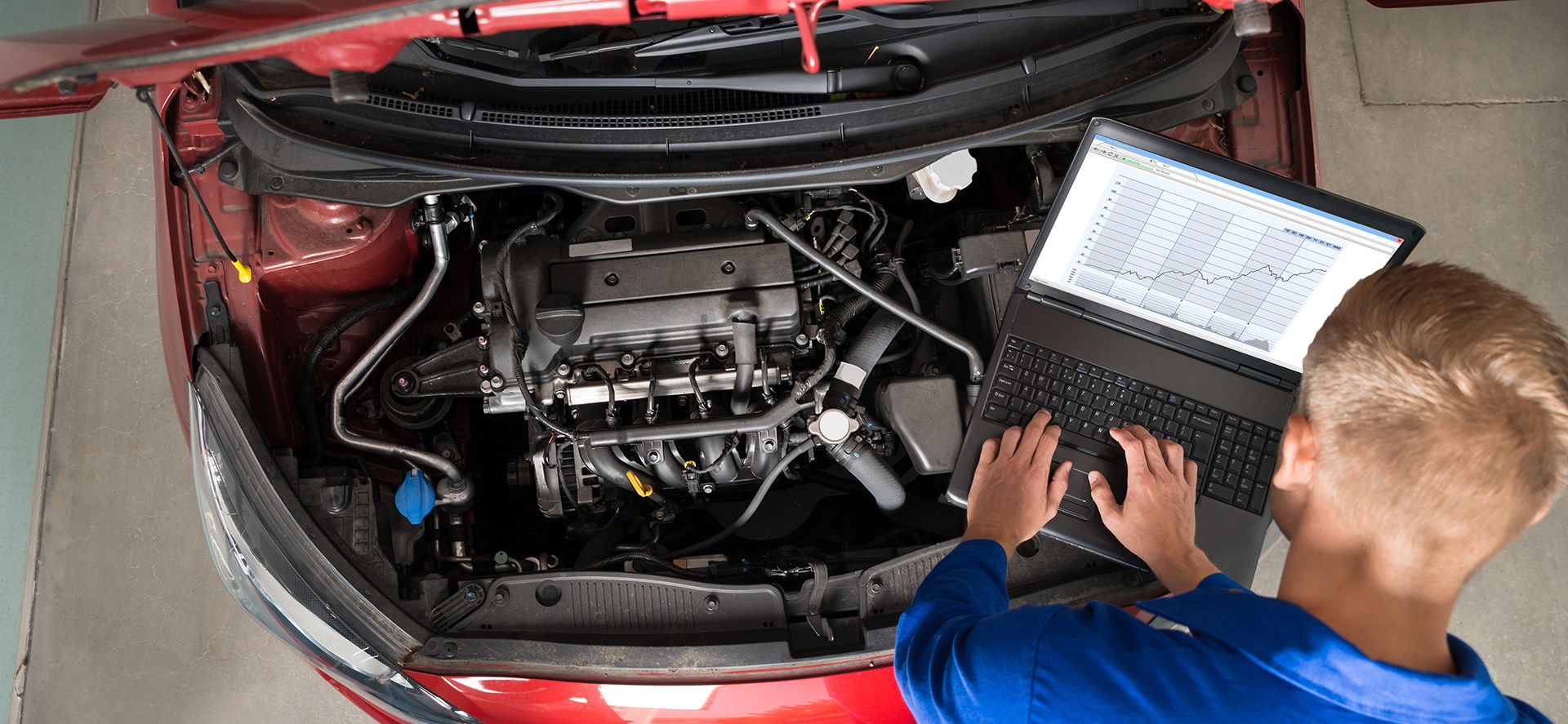 Get booked in for car diagnostics online
Book your car in for a diagnostic check in Greenwich using our live, instant online booking system.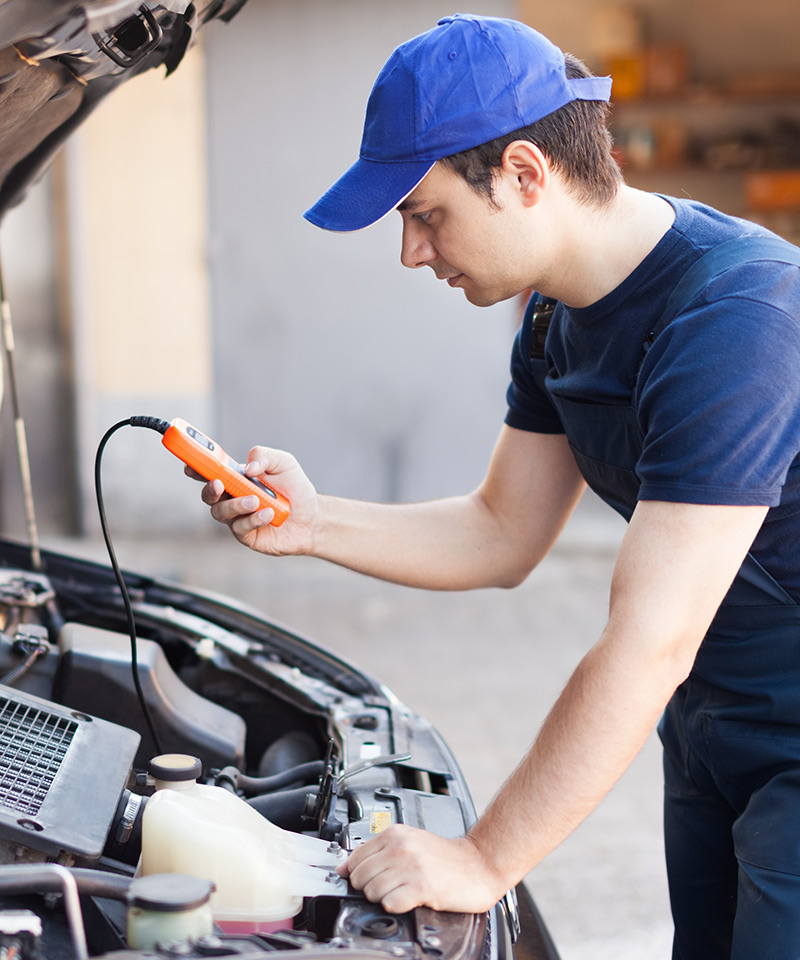 Car diagnostics in Greenwich
Creekside Auto Repair Centre located in Greenwich, London are able to provide full diagnostic test using state of the art equipment to diagnose any issues related to unwanted lights appearing on your dashboard.
Modern vehicles are equipped with a number of sensors distributed throughout the vehicle that feed back data to the ECU (Engine Control Unit). The ECU is continually monitoring your vehicles performance, issues detected by the ECU can be displayed as a warning light on the dashboard.
If you wish to book a diagnostic test we are now able to offer online booking; find the date and time that works for you and book your test today. Book your diagnostics in Greenwich anytime 24 hours a day, 7 days a week.